Laredo's #1 RECOMMENDED
AUTO COLLISION
REPAIR CENTER
Drop Off • Relax • Pick Up
Relax, we'll take it from here.
Do the A-1 3 Step and pick up your vehicle with confidence!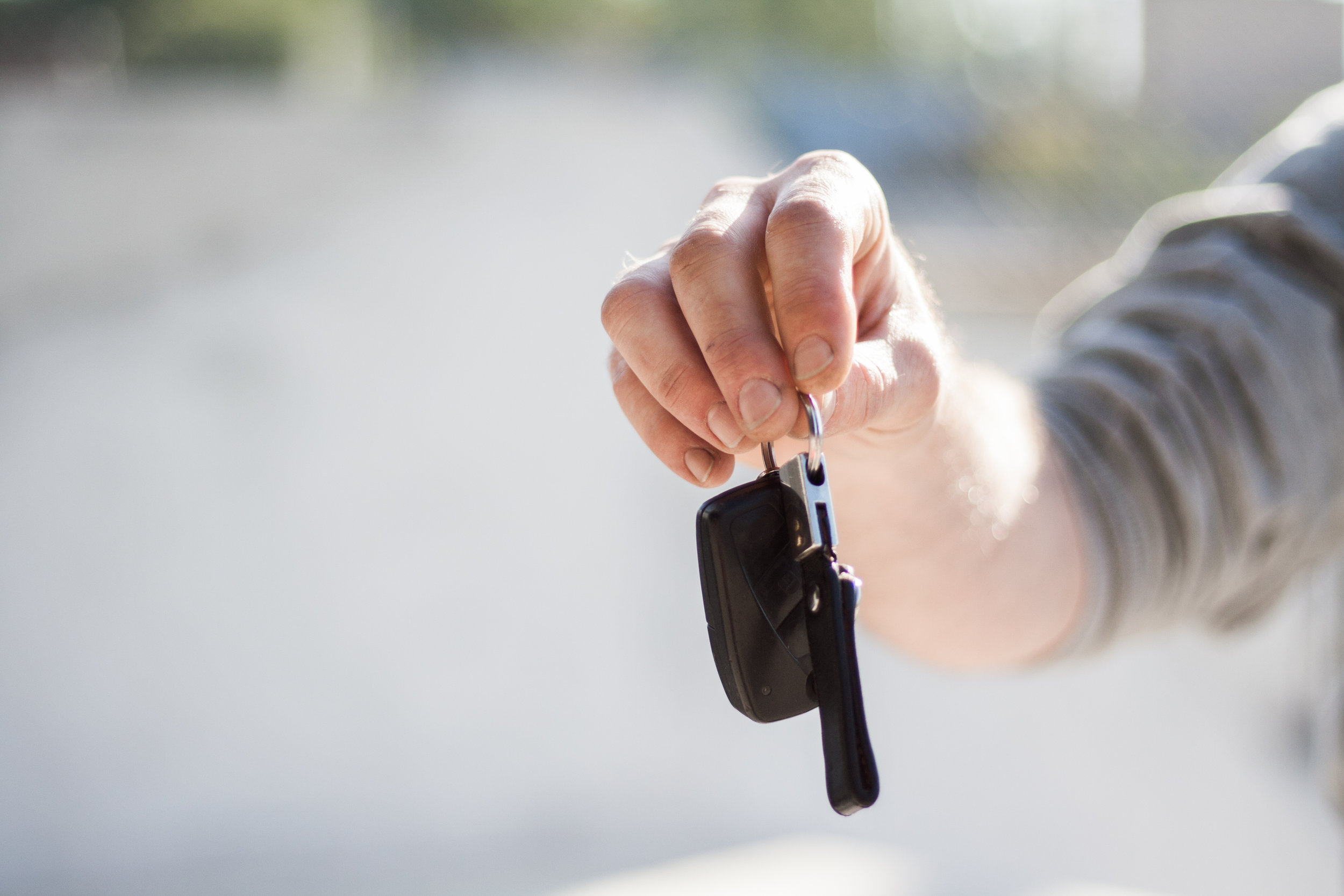 Two locations: 3310 E. Saunders & 609 Amistad @ McPherson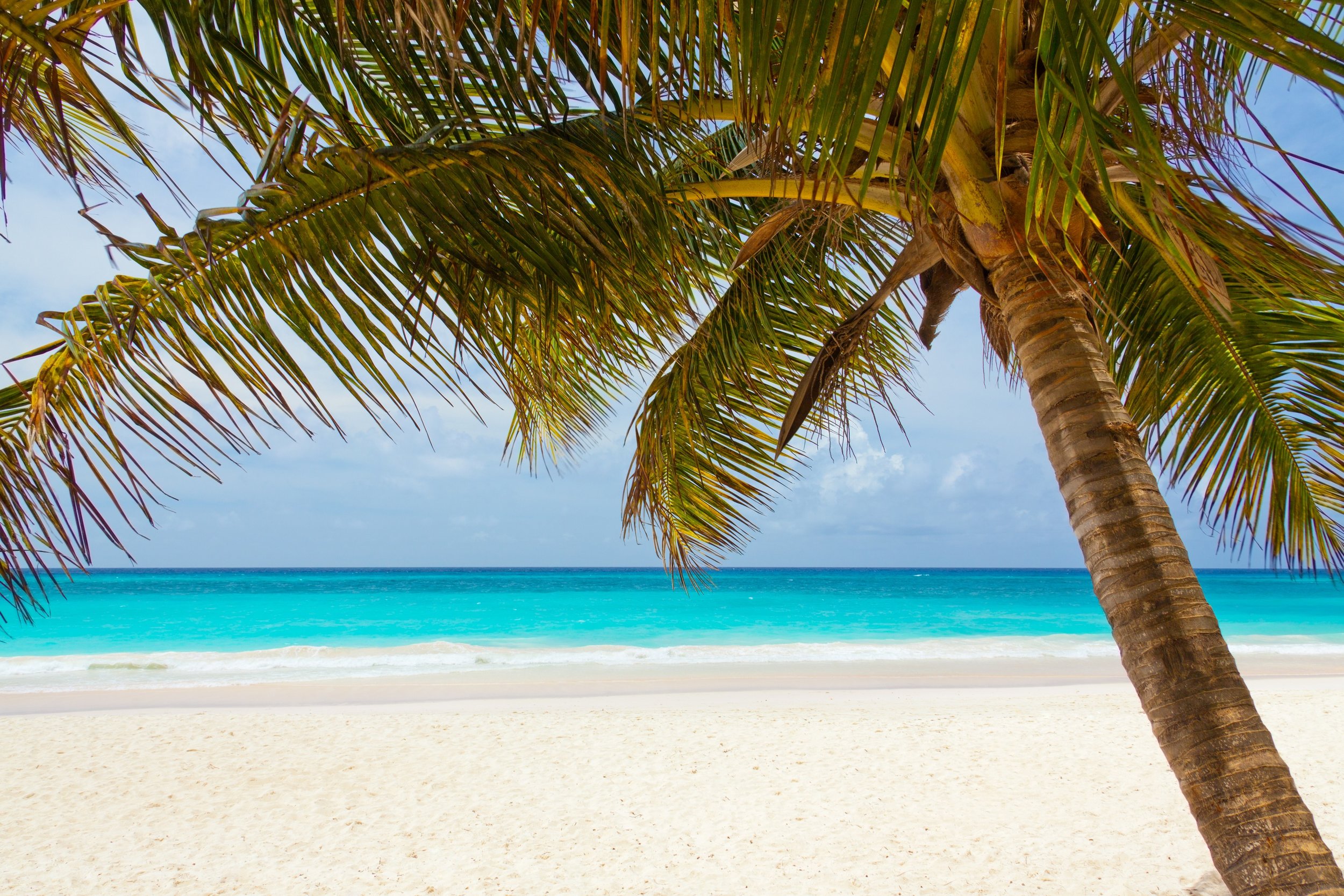 As Laredo's most technologically advanced shop goes to work for you to make your vehicle damage a distant memory
Over 26 years of experience, dedication, and constant innovation stand behind each and every repair we
perform for you.
Qualified & Highly Trained Professionals
As an I-Car Gold Glass Facility we are proud to be part of such an Elite group. Only
10% of body shops nationwide can make that claim. What does this mean to you, our
customer? As part of our dedication to being among the best in our industry, All of our
technicians are continually trained in the latest technologies and repair methods. Our
technicians have achieved I-Car Platinum Individual certified. A-1's dedication to our
customers is reflected throughout each and every team member who touches your
car.